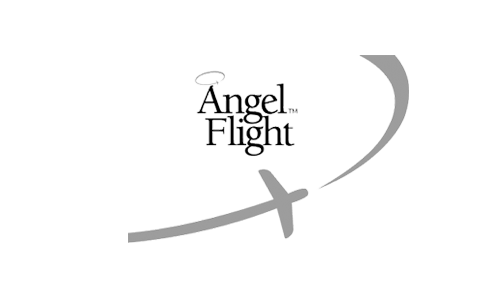 Australia
Angel Flight
Established in 2003, Angel Flight is an Australian based charity geared toward transporting people cross country in order to receive necessary medical procedures. All Angel Flight pilots have over 250 hours of experience and are volunteers utilizing their own aircraft.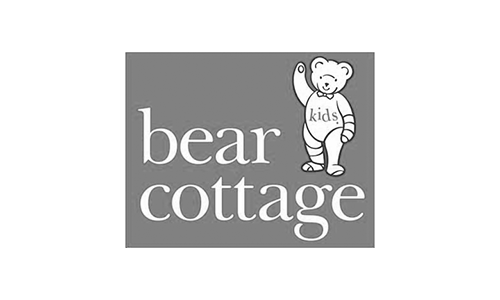 Australia
Bear Cottage
In Manly, Australia, just across the harbor from Sydney, MFS sponsors Bear Cottage, a hospice dedicated to caring for children with life-threatening illnesses, and providing respite and support services for their families.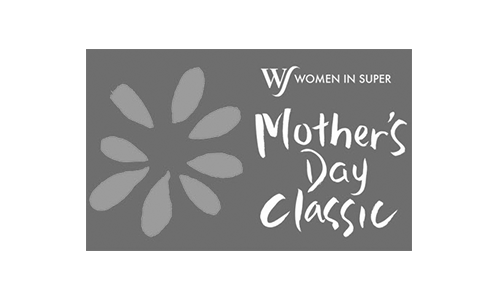 Australia
Mother's Day Classic
The Sydney-based MFS team provides sponsor support and participates in two fund-raising walks for breast cancer: the Mother's Day Classic in Sydney, organized by Women in Super, an association of women who work in the super-annuation industry; and the Estee-Lauder Pink Star Walk in New Zealand.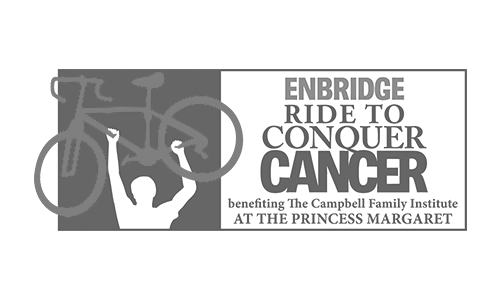 Canada
Enbridge Ride To Conquer Cancer
Benefitting the Princess Margaret Cancer Centre in Toronto, MFS signed on as an Official Sponsor of the Enbridge Ride to Conquer Cancer in 2012. Various riders from our Toronto office have participated in the annual event starting in June 2014.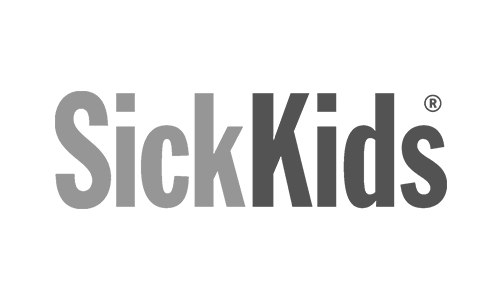 Canada
SickKids Foundation
SickKids Foundation provides nearly $100 million a year in funding for child health research, learning and care, and critical initiatives. MFS funding has helped the organization launch a world leading pediatric stroke imaging program to help in the early detection and treatment of this condition.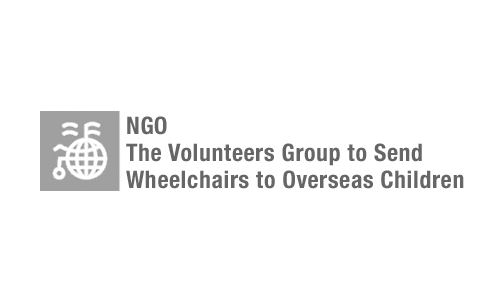 Japan
Send Wheelchairs to Overseas Children
With their donations supporting over 23 different countries, NGO seeks to raise awareness and sensitivity toward disabilities. With each wheelchair donated and refurbished by NGO, children especially in developing countries are no longer hindered by their disability and can live more comfortably.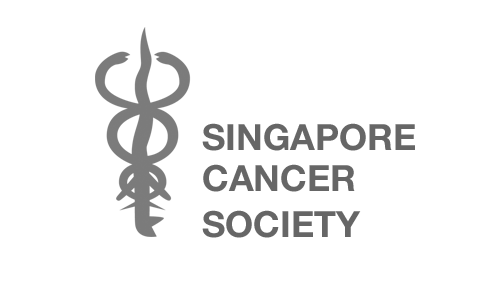 Singapore
Singapore Cancer Society
Founded in 1964, the Singapore Cancer Society provides financial and welfare support to individuals in need of cancer treatment or rehabilitation services. Through its free cancer screenings and educational programs, the Society has extended its reach to over 50,000 individuals.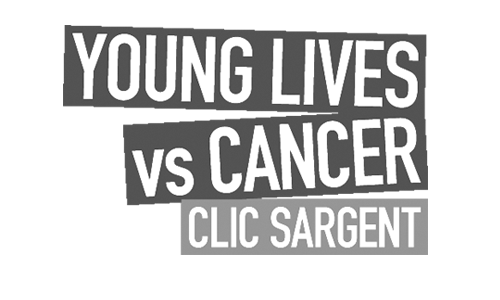 United Kingdom
CLIC Sargent
MFS supports CLIC Sargent, the UK's leading cancer charity for children and their families. MFS participates in Wig Wednesday, a day in May in which people across the UK wear a wig to work and make a donation to raising both critical funds and awareness for the cause.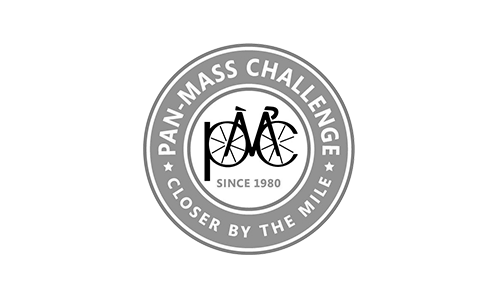 United States
Pan Massachusetts Challenge
As a sponsor since '99, the Pan Massachusetts Challenge bike marathon benefits the Dana Farber Cancer Institute in Boston. Over the years hundreds of MFS employees have ridden as members of Team MFS and our cumulative contribution exceeds $8 million.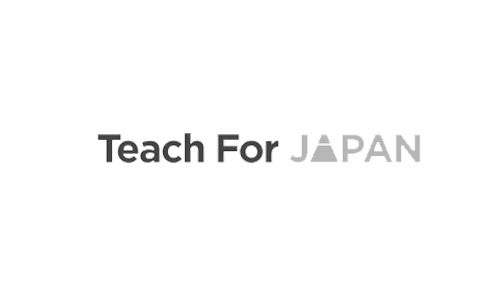 Japan
Teach for Japan
Teach for Japan is dedicated toward training young educated professionals to become mentors and role models for underprivileged children in Japan. While playing an immense role in helping academic performance, the mentors also help refine interpersonal skills to ensure that all children can have a chance of discovering their potential.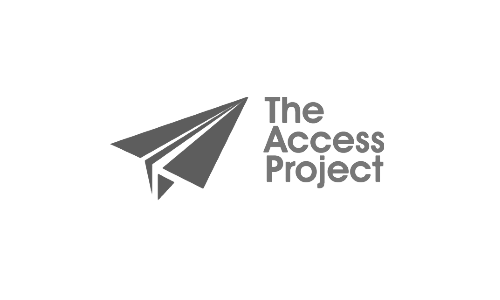 United Kingdom
The Access Project
The Access Project also provides mentoring and tutoring opportunities for high potential students from economically challenged backgrounds, following a model of bringing students to corporate sponsors' offices for academic help.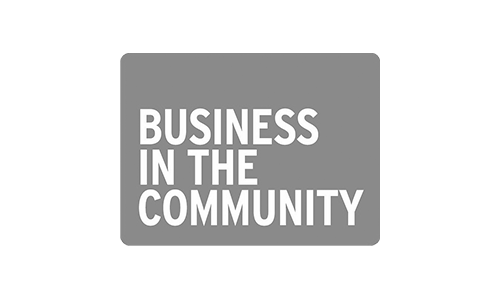 United Kingdom
Business In The Community
London-based employees help to support this organization on a regular basis which is dedicated to tutoring and mentoring students from disadvantaged backgrounds to help them succeed academically.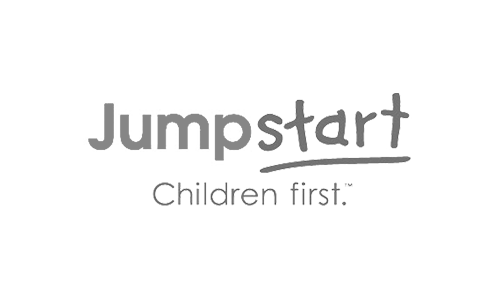 United States
Jumpstart
Dedicated to closing the achievement gap before it is too late, Jumpstart for Young Children is a national early education organization that recruits and trains college students to serve preschool children in low-income neighborhoods. MFS has been a major sponsor of Jumpstart for over a decade.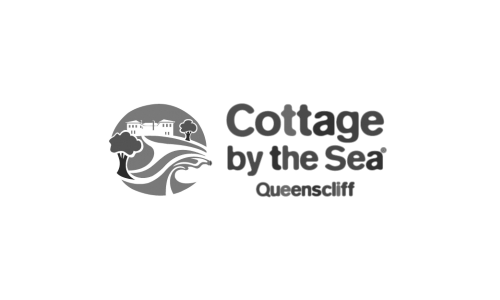 Australia
Cottage By The Sea
Cottage by the Sea, located in Queenscliff, empowers disadvantaged children by helping them develop their self-esteem, health and well-being through programs offered in a safe and enjoyable seaside environment.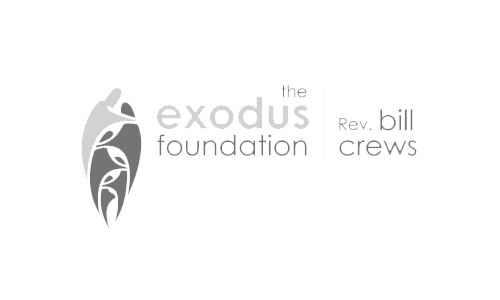 Australia
Exodus Foundation
For 28 years, the Exodus Foundation has anchored itself in the Sydney community by alleviating poverty with nutrient filled meals. Additionally, it provides the homeless and at-risk population with a place to seek personal assistance and refuge.

Australia
OzHarvest
OzHarvest rescues excess food which would otherwise be discarded and distributes it to charities supporting the vulnerable in Sydney, Adelaide, Brisbane, Melbourne, Gold Coast and Newcastle. MFS volunteers help with food preparation and serving at charities served by OzHarvest.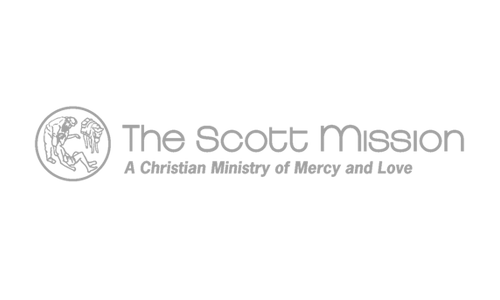 Canada
The Scott Mission
The Scott Mission was established in 1941 with purpose of providing support to the impoverished regions of Toronto. Present day, with over 2500 volunteer members, the charity provides meals, shelter, clothing, and childcare to thousands of individuals each year.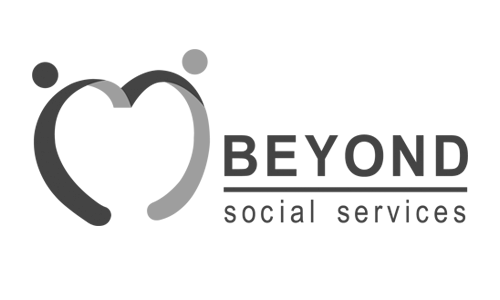 Singapore
Beyond Social Services
Motivated towards breaking the youth poverty cycle, Beyond Social Services is a Singaporean based organization that provides a positive space for disadvantaged children to seek friends, mentors, and educational opportunity.

Singapore
Food From The Heart
This organization helps to provide food to children's homes, low-income schools, senior citizens' homes, and other needy families throughout Singapore. Weekly distribution of food to beneficiaries is reliant upon the help of volunteers, including members of the MFS staff in our Singapore office.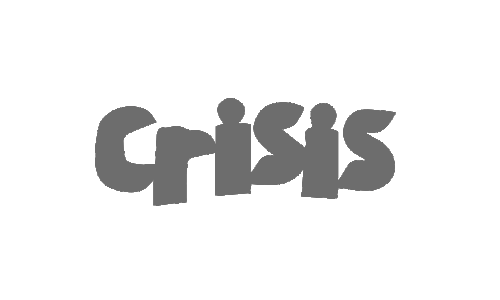 United Kingdom
Crisis Square Mile Run
Crisis is the UK's national charity for single homeless people. The organization is dedicated to ending homelessness by delivering life-changing services and campaigning for change. Every penny raised helps to transform the lives of homeless people.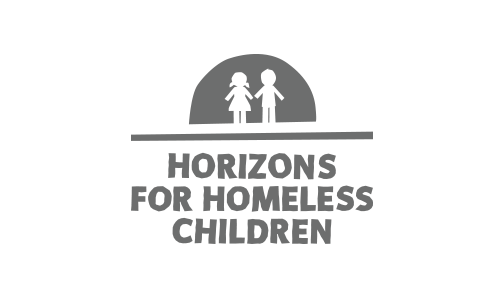 United States
Horizons For Homeless Children
This organization helps provide high quality early education, opportunities for play and family support systems. MFS volunteers spend time with children at community centers, providing opportunity for parents to look for employment and break out of the cycle of homelessness.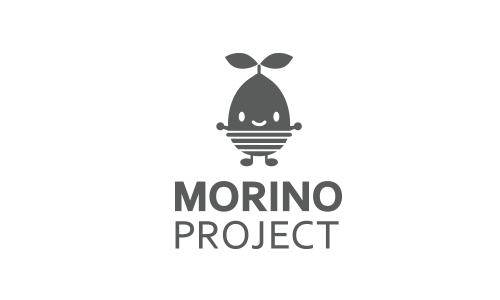 Japan
Morino Project
In the aftermath of the great tsunami that devastated the Pacific Coast of Japan in 2011, MFS provides funding and organizes teams of volunteers to participate the project.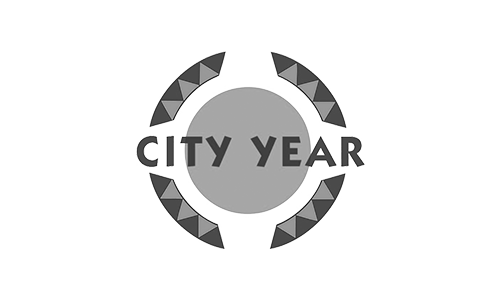 United States
City Year
Since 1999 MFS has been a major corporate sponsor of City Year, which engages young adults in a year of community service, with a particular emphasis on working in schools to help address the nation's urban high school drop-out crisis.